On May 29, the Surgical Support Aides and the Rad Tech Student Coordinator at PHSW voted to join OFNHP! They join nearly 1500 OFNHP members working in the PeaceHealth system in the Northwest.
What makes this possible? Part of the dues we contribute as union members goes to supporting non-union workers who want to join with us. It's how we continue to build strength in our industry for better contracts!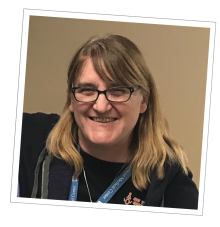 "Your union dues spent wisely. Thank you for welcoming me."
-- Heather Cassavoy, Student Coordinator, Rad Tech